adventure - noun. an unusual and exciting or daring experience
At Your Mountain Adventure we offer a range of educational opportunities and experiences in the upland and mountain environments. We provide courses and adventures including mountain & hill crafts and navigation skills courses, as well as professional planning and leadership of adventures and expeditions in the UK and overseas. We also provide indoor and outdoor climbing coaching and bespoke private guided adventures.

We allow our clients to challenge themselves physically and mentally amongst a group of like-minded individuals whilst under the direction and advice of fully-qualified and experienced instructors or expedition leaders. We are passionate about providing every one of our clients with the appropriate skills, knowledge or guided opportunity to visit and experience environments and landscapes that once seemed out of reach.
More often than not the hardest step of a journey is the first one, making the decision and stepping out of the door, we will be delighted to guide you on your adventure from that moment on - get in touch.

Your Mountain Adventure was founded, and operates, holding a firm belief as to the wide ranging benefits to be easily gained simply by spending time in the outdoor, upland and mountain environments. These benefits can have great positive effects on physical health and mental well-being. As such, at the heart of the company is the aim of sharing our love for these environments through leadership and education.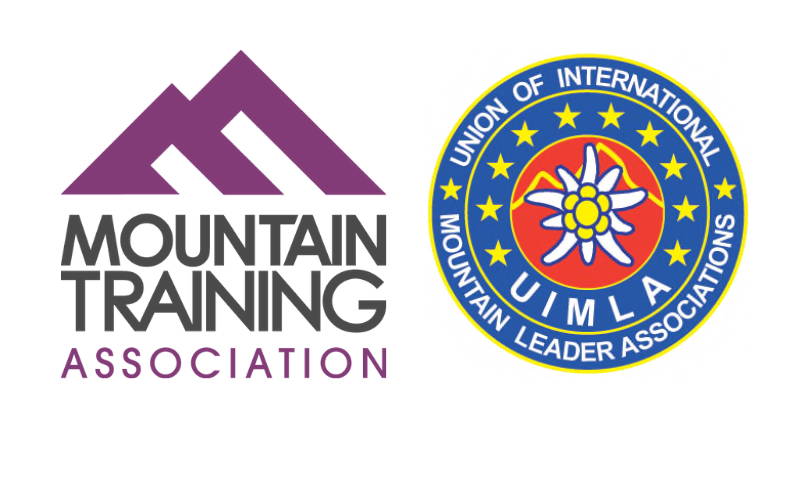 "IT IS NOT THE MOUNTAIN WE CONQUER
BUT OURSELVES."
- SIR EDMUND HILLARY